Save Paper
Every year, millions of trees worth of paper is wastefully discarded. Printing has its place, but there are also many financial and environmental advantages to going paperless.
Save Money
Competitive prices mean you have more money left over to spend on your family or invest in your business.
Save Time
Why spend your time reinventing the wheel when you have many years of expertise readily available to take something off your plate? Tax laws are always changing and you have other things to do.
Welcome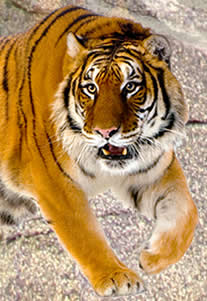 Get Tax Relief and Peace of Mind Today
Let us represent you before the IRS to negotiate IRS Tax Relief and IRS State Tax Relief.
We can help:
File unfiled tax returns
Negotiate a payment plan for back taxes
Provie help with an offer in compromise
Eliminate tax penalties
IRS Levy release
IRS Lien release
Do you have IRS problems?
IRS Levy Problems
IRS Lien Problems
IRS Garnishment
IRS Wage Garnishment
Need Professional Representation?
Please, feel free to browse our website to see the services we offer as well as the many helpful resources we provide. When you are ready to learn more about what we can do for you, we encourage you to contact us.
There are solutions for your IRS tax problems
We at Tiger Tooth Tax are here to provide them...